What we do
A flexible digital agency with a broad range of expertise
Our small team can boast a wide range of talents and a wealth of experience
We are flexible, adaptive and pragmatic in our approach, tailoring service to best meet each project's unique challenges. And if we can't do something, we'll almost certainly know someone who can.
We can deliver a full service offering - comprehensively managing your project in its entirety and providing a number of different services in-house. We also play very well with others, fitting seamlessly into a wider team and applying our expertise to one specific element of an overarching project.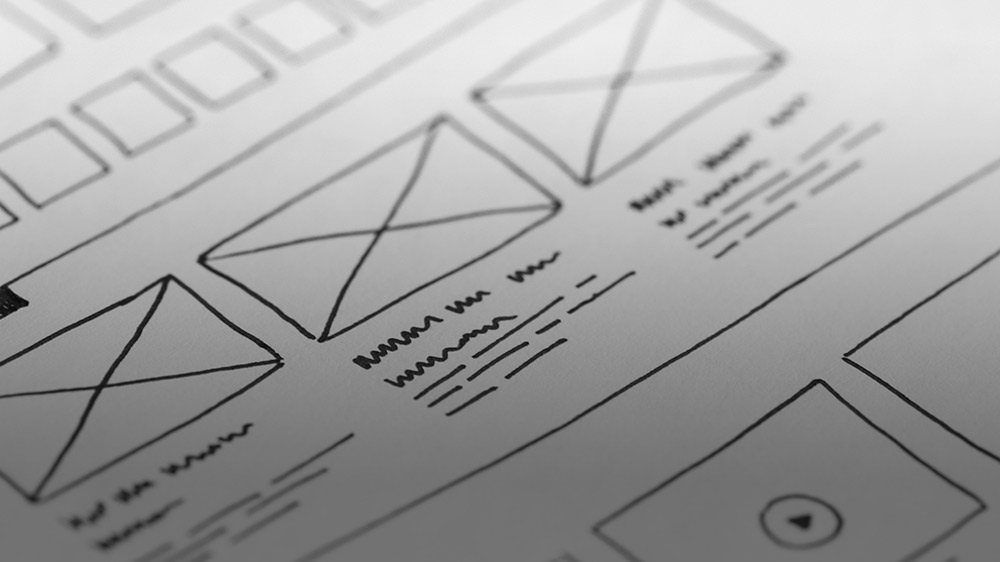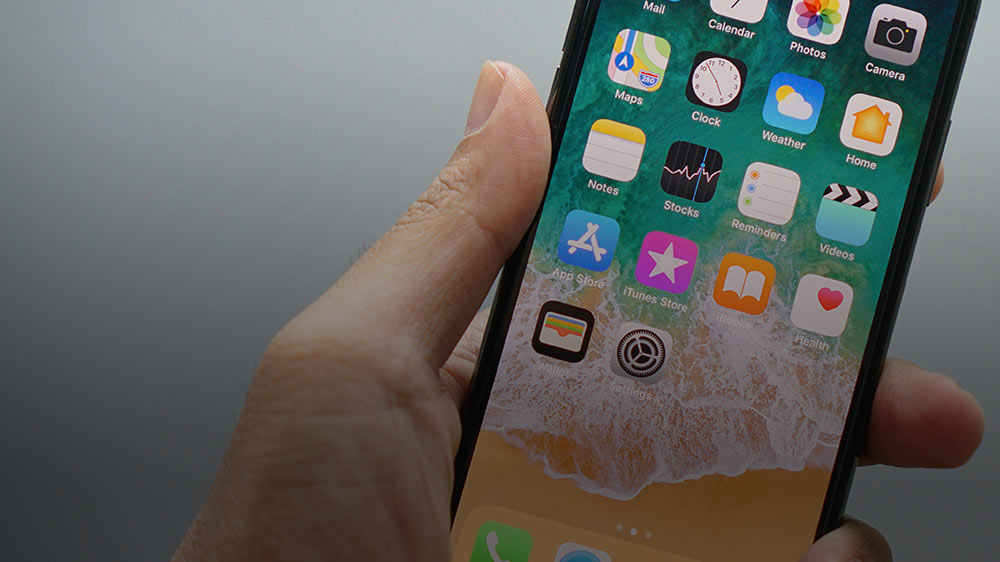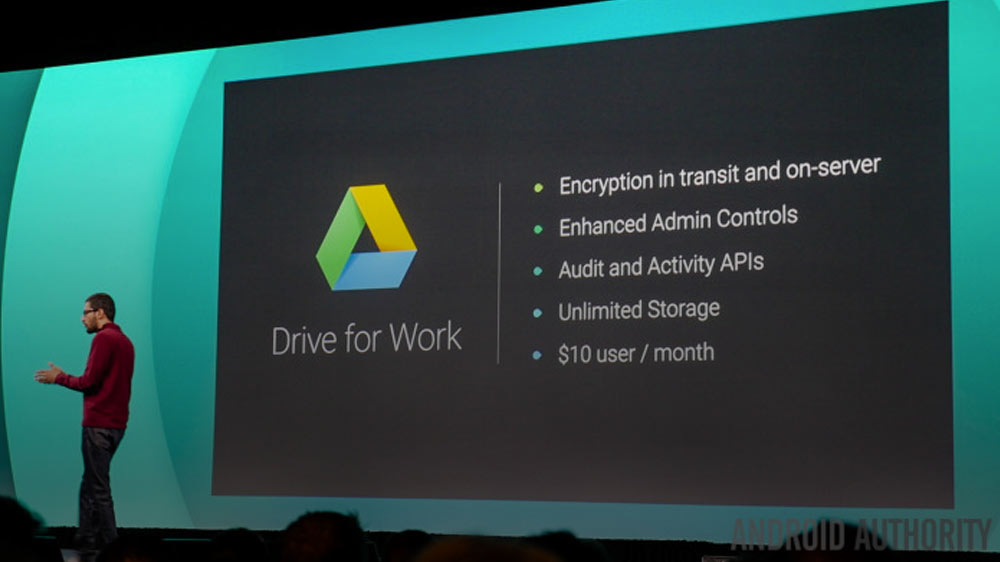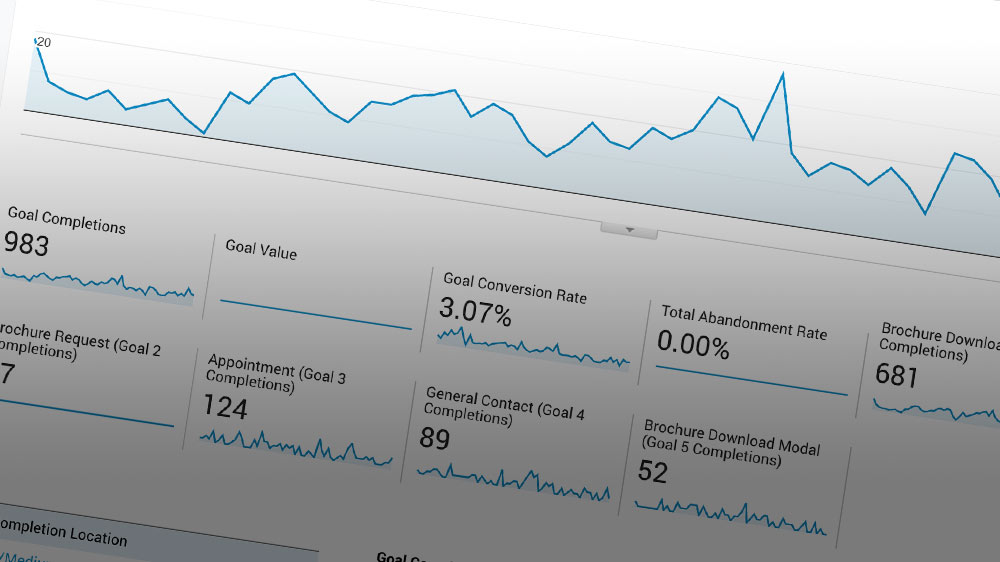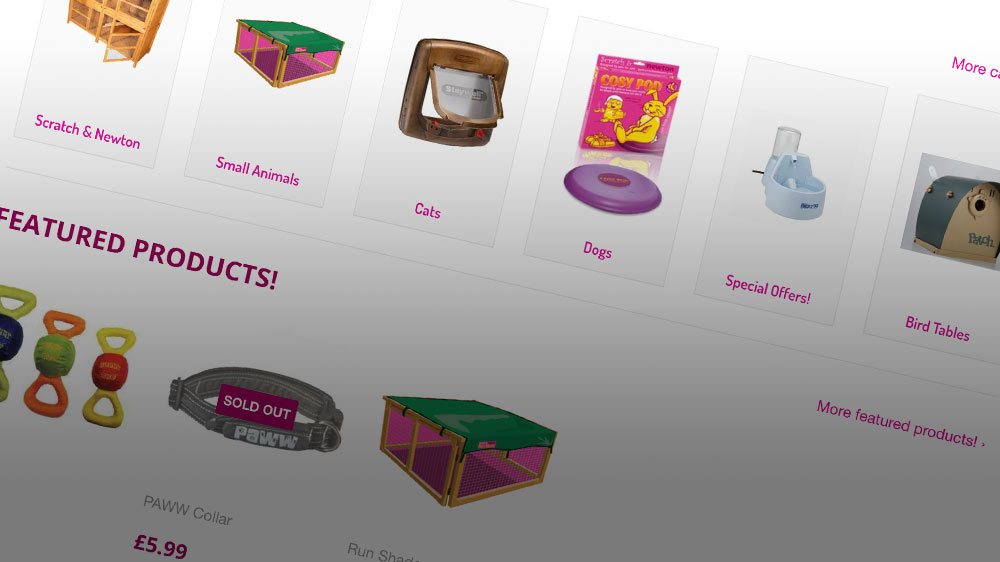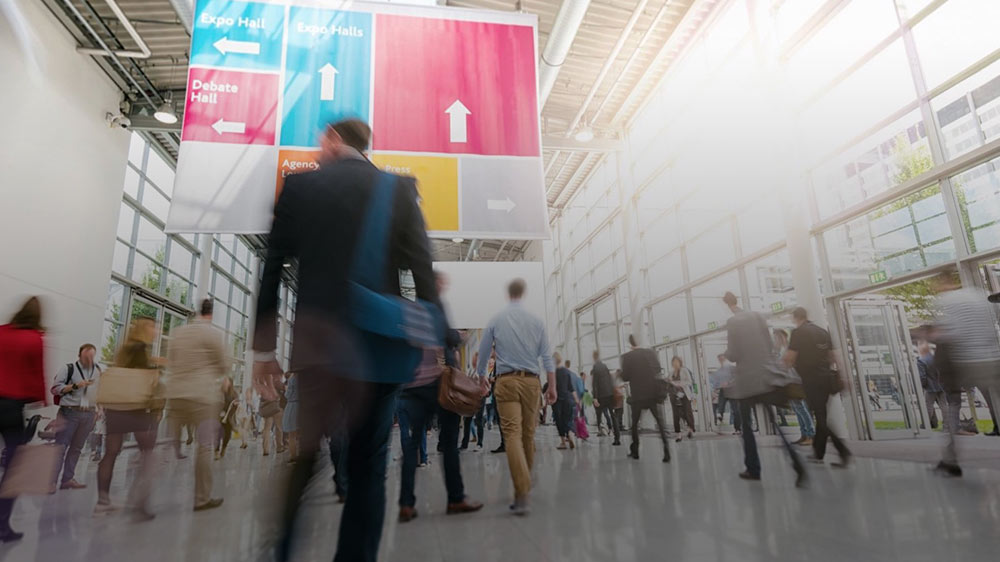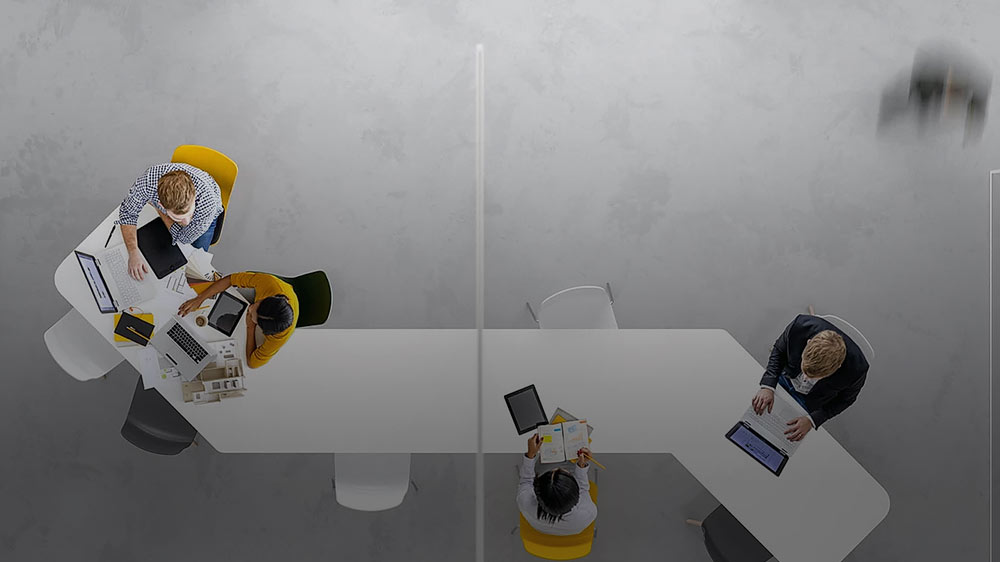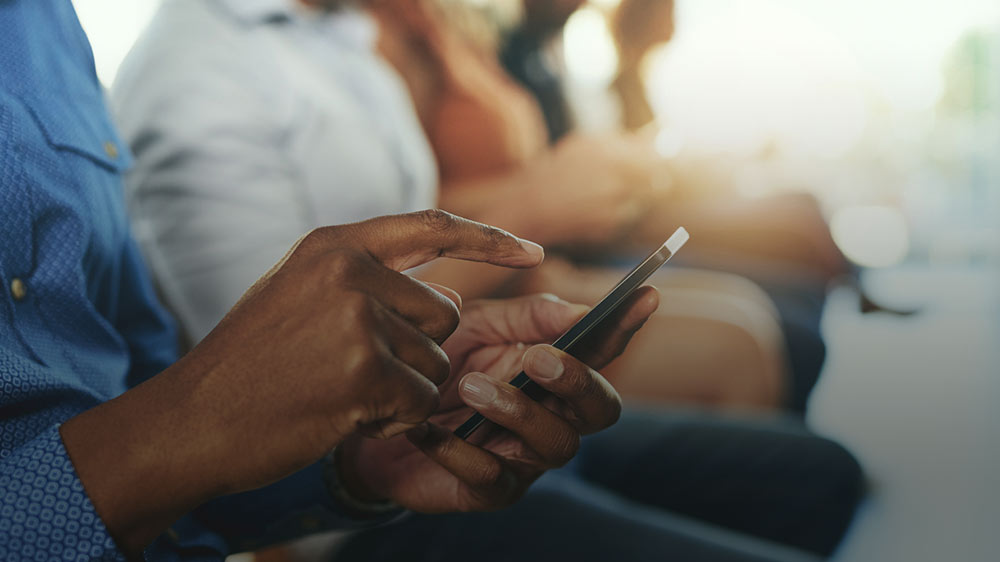 We're a helpful bunch. We help agencies and end-clients of all stripes - from small, local businesses, to some of the world's biggest brands.
We specialise in finding simple solutions to complex problems. Maybe you have a technical knot that needs untangling, a difficult message to communicate with clarity, a brilliant idea you're unsure how to bring to life.
Drop us a line, let's see how we can help.